Traveling is still being limited as coronavirus is yet to be contained. It has been a year since COVID-19 was declared pandemic and people are itching to get away from their homes. Most people have been locking-up at their residences for the past months and have been wanting to be somewhere else -- for a change of scenery, and to relax. To scratch the travel itch, traveling by land in a private vehicle is a wonderful option. Being on the road with your family or friends is a fun activity and is a safer alternative compared to being confined in an aircraft with random people for hours. Exposure is simply higher traveling by air planes
Traveling by land does not mean you can simply pack your stuff and drive. You also have to prepare some documents in advance that will likely be required at check points. Here we share our experiences from our recent road trips.
1. Travel North from Manila
Destination idea: San Juan, La Union
Documentary requirements for La Union travel
Travel Pass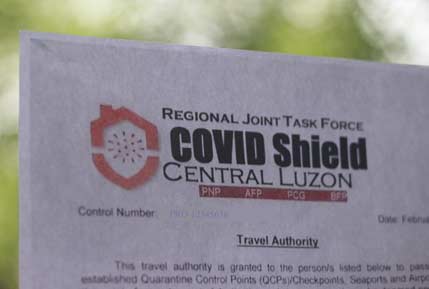 You need to secure a Travel Authority which will indicate the names of the passengers, dates of travel, vehicle you are using and plate number.
Negative rapid test results + medical certificate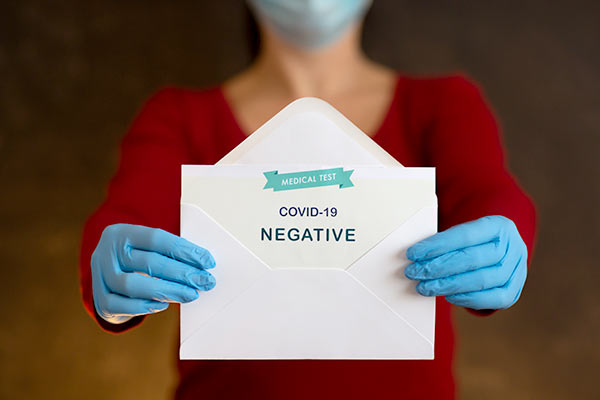 Get an antigen test and inform the clinic / testing center that it is for travel purposes. Antigen results can be available in an instant and the test results can be e-mailed to you within a few hours. The results should also include medical certificate that you are fit to travel
Roadtrip to La Union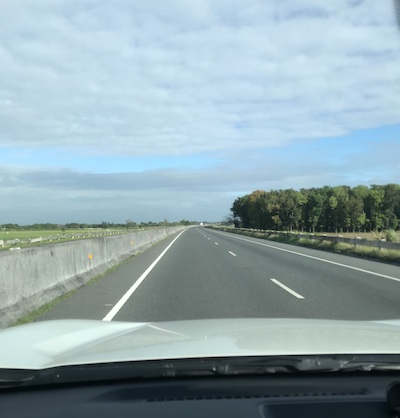 Driving northbound from Metro Manila is a long yet easy drive thanks to North Luzon Expressway (NLEX), Subic-Clark-Tarlac Expressway (SCTEX) and Tarlac-Pangasinan-La Union Expressway (TPLEX) Also, because the Skyway Stage 3 has recently been opened, travel time from certain cities in Metro Manila has been cut. Previously, if you are coming from Makati or further down south, you may have to spend hours to get to NLEX. Now, even if you are coming from Alabang, it may take you only around 30 minutes to get to NLEX-Balintawak.
Travel time from Manila to La Union
Travel time from Metro Manila to La Union, which is around 270+ kilometers will generally take 5 hours using a private vehicle. It may vary depending on how many stop overs you will be having. It is a 3-hour drive through the expressways from NLEX Balintawak up to TPLEX Rosario, La Union and another 2 hour drive through the national road of La Union
Surfing in La Union
For this roadtrip, our main destination is the municipality of San Juan. You may be aware that the province La Union is a surf haven at the northwest of the Philippines because of the long coastline along the West Philippine Sea. At the center of the surfing areas of "LU" is San Juan, just adjacent to San Fernando, the province's capital. La Union is considered as a surfing capital of the northern Philippines. If you want to learn surfing, this is a good place to start because there are many locals that make a living by teaching surfing fundamentals. There are also surf boards for rent.
If you are an advanced surfer, usually you want to explore other not-so crowded surf spots. Among of which is in Bacnotan, a 20-minute drive from the commercial area of San Juan.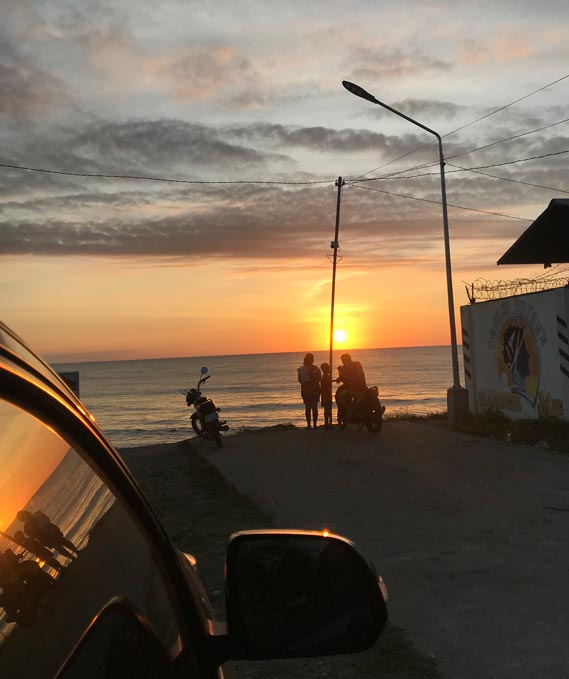 Sunset view from Bacnotan Surfing area parking
'Elyu' offers beach parties too
If you do not surf, there are still plenty of things to do in San Juan. Locals say years ago, people go there to only surf - sleep early, be up at 5AM and prepare to ride the waves.
Recently, LU has developed to be a getaway destination for people who love beach parties and socializing. There are happenings during the night time but be aware that quarantine rules require establishments to close at 11PM. Also, you may go on a food trip or simply chill by the beach.
2. Travel East from Manila
Destination idea: Tanay, Rizal
If you like nature, more specifically the mountaints, the uplands of Tanay is a nice place to chill. This area in Tanay is part of the Sierra Madre mountain range that runs up north in Cagayan down to the mountainous part of Quezon Province. Compared to travel to La Union, a trip to Tanay can be done within a day. But for those more adventurous or would like to make the trip over night, there are a few resorts and rooms that can be rented.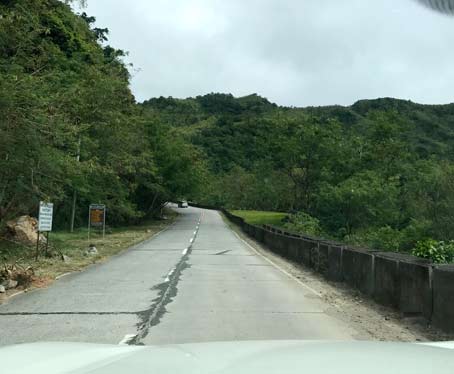 Scenic view of mountains on the way to Tanay, Rizal
Depending on your destination, it is a 2-hour drive from Manila via Marcos Highway, past Cogeo. From Marcos Highway in Marikina/Antipolo, it is a straight drive to the east for about 60 kilometers until you reach an intersection which allows you proceed traveling to the east to reach Daraitan, where the Tinipak river is located. Driving further east is headed to Quezon (another 200 kilometers, so that is for another story 🙂)
Documentary requirements for Tanay travel
Do you need medical certificate to drive to Tanay? The short answer is yes. If you come across a checkpoint, they may require you antigen test results and medical certificate.
During the time of our travel (it was early February), there was a checkpoint at Marcos Highway right after Masungi Georeserve. Enforcers were looking for a medical certificate. If you do not have this, you won't be allowed to pass through.

Relaxed country life in the highlands of Tanay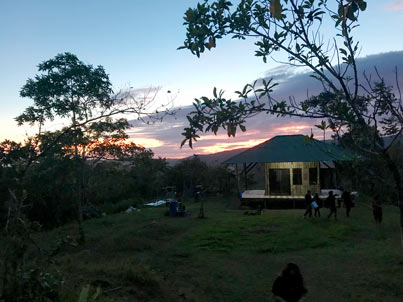 Fresh cool air and simple living in the mountains of Tanay.






No shortage of roadtrip destinations
There are already a lot of places you can go to during this general quarantine.
It is a good idea to get tested and bring the test results and medical certificate while you travel. You don't want hassles in the middle of the journey, worst you may need to turn back around because you do not have travel requirements.
Always check the requirements prior your trip as some provinces require travel pass for you to get through check points.
The list of requirements are changing as government restrictions for tourism are slowly being eased out. So always be updated with the news so you would know what to prepare.