Starr's strong credit ratings
Starr International Company, Inc. (SICO) Switzerland, a private investment holding company has been rated with a Financial Strength Rating of A (Excellent) and the Long Term Issuer Credit Ratings (Long-Term ICR) of "a" of its insurance subsidiaries.
Starr rated 'A' by AM Best

Starr's excellent credit ratings was affirmed by AM Best, a credit rating agency that focuses solely on the insurance industry.
The Credit Rating actions apply to the members of the Starr International Group (SIG) and Starr Insurance & Reinsurance Limited (SIRL) (Bermuda), including Starr International Insurance Philippines Branch. The outlook of these ratings is stable.
AM Best's statement highlights that "the ratings of SIG and SIRL and their members reflect their balance sheet strength, which AM Best categorizes as strongest".
What does this mean for consumers?
As indicated by Investopedia, consumers, financial professionals, and investors use AM Best's credit ratings to help them make informed decisions.
AM Best ratings provide policyholders a way to verify the financial strength of insurance companies. It offers deep financial analysis to help people judge an insurer's creditworthiness. The ratings help people make an educated decision in purchasing insurance products. This is according to an article by The Balance.
Moreover, according to Good Financial Cents, receiving a rating of A shows how financially strong a company is, how capable a company is in guaranteeing your policy and keeping it secure. Having high credit ratings mean the insurance company is reputable and has the means to pay its financial obligations.
Who is Starr?
Starr is one of the world's leading insurance and investment organizations, providing commercial property and casualty insurance, including travel and accident coverage, to almost every imaginable business and industry in virtually every part of the world. Today, Starr is one of the world's fastest growing insurance organizations, capable of writing in 128 countries in 6 continents.
Starr's Insurance Operations in the Philippines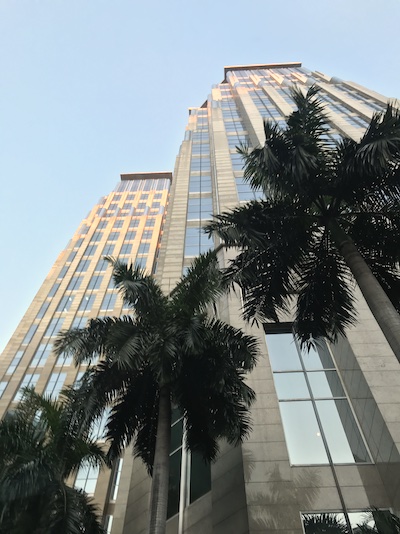 In the Philippines, Starr was licensed in 2013 and was the first insurance company to meet the Insurance Commission's paid-up capital requirement of Php 1 Billion. Over the past years, it has been one of the fastest growing non-life insurance companies in the country. It has grown to serve the insurance requirements of individuals for personal accident & travel insurance, as well as large corporations with complex risks. Its leadership team headed by Mr. Maurice R. Greenberg (Chairman and CEO) remains steadfast in its commitment to serve the Philippine market.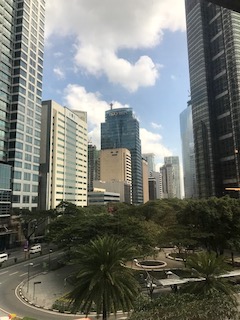 Starr's Travel Insurance Products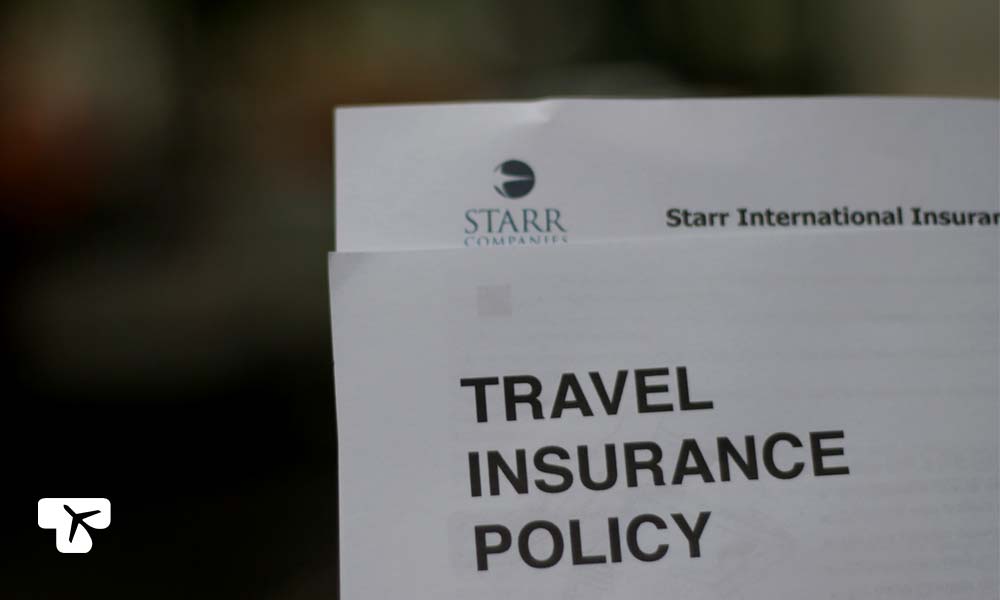 If you speak about travel insurance, Starr is known globally to be one of the leaders in travel assistance & insurance products.
In the Philippines, Starr is one of the few insurers that offer travel insurance with COVID-19 medical cover for outbound international travelers from the country. This is a requirement for outbound travelers from the Philippines holding tourist visas.
Are you interested to know how much international travel insurance with COVID-19 medical cover costs? Send a message to request a quote.