Philippines Restarts Non-Essential Travel
Non essential outbound travel ban lifted
Travelers for leisure and tourism purposes are now allowed by the Philippine government.
Lifting of non-essential outbound travels also benefit Filipinos who want to visit their foreign partners abroad.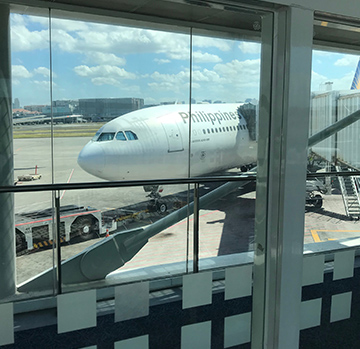 Outbound Travel Restrictions in the Philippines
This 2021, outbound travel is allowed even if the trip is considered non-essential.
Last year, when the Philippines were enforcing strict community quarantine, there are no outbound travels allowed. It was only last July that outbond travelers had been allowed, but for essential travels only. Vacations and leisure travels were still not allowed until October.
Now that some restrictions were already lifted, traveling for any reason is now allowed.
However, non-essential travel mean more documentary requirements need to be prepared in advance.
Travelers need to undergo procedures going through airports and country borders.
You may also need to register and accomplish health declaration forms facilitated by your airline ahead of your departure date.
What is considered Non-essential Travel?
As explained by the Philippine government through its news agency, in contrast, essential travels are those that involve "employment, education, medical, humanitarian and essential business".
That being said, travel is considered non-essential if it does not entail the above mentioned reasons. This indicates tourism and vacations are considered non-essential.
If you are holding a tourist visa of your destination country, your travel is assumed to be non-essential.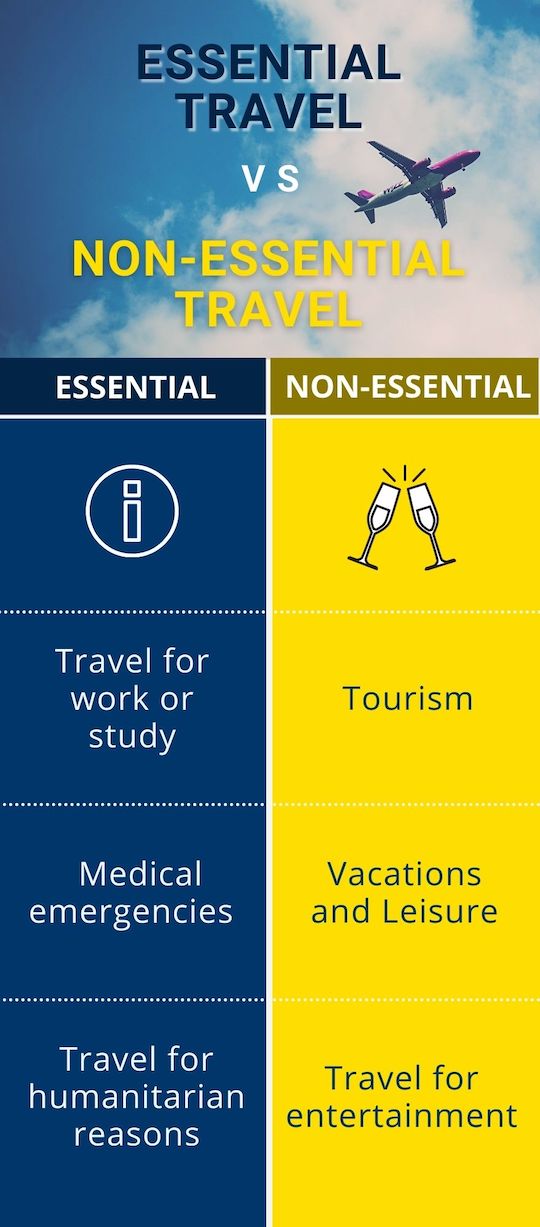 Requirements for Non-essential travel
If you are traveling as a tourist, you must prepare the following before you can fly out the country. Ensure complete requirements to avoid being offloaded.
Confirmed roundtrip tickets

Passenger Profile and Health Declaration form

Negative COVID-19 Test
Ensure complete requirements to avoid being offloaded.

Travel documentary requirements may vary depending on the destination country.
Is travel insurance mandatory for Philippines?
Outbound travelers from the Philippines:
To date, travel insurance is being required by IATF for tourists from Philippines. If you are a traveler from the Philippines and your purpose of trip is leisure or tourism, you must have a travel insurance policy. This will be checked by the immigration. Be sure that your travel insurance policy specifically indicates that medical expenses due to COVID-19 are covered as the immigration officer may ask for it. We are not sure up to when this will be required, but as long as the world is battling this pandemic, we expect that this requirement will not be lifted until the coronavirus is under control. We expect this will continue up to the end of 2021.
Inbound travelers flying to the Philippines:
Generally, travelers from other countries entering the Philippines are not required to have travel insurance before they are allowed to enter the country. This applies for Filipinos and foreigners.
Travel Medical Insurance with COVID-19 coverage
As indicated in IATF resolution no. 79, those traveling on tourist visas should have adequate travel and health insurance is requred . The travel health insurance policy should have COVID-19 medical coverage. If you are unable to show proof of travel insurance, you might be offloaded and you will need to rebook your flight to another date and prepare your lacking requirements.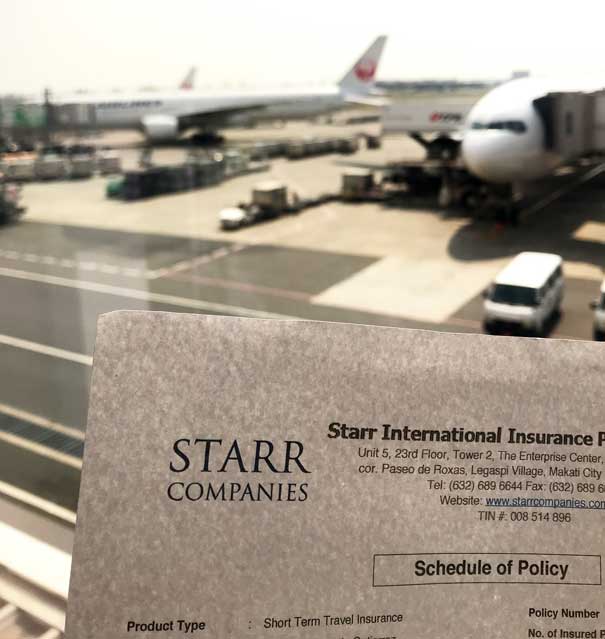 Travel restrictions in Philippines constantly change
As we weave through and move forward towards the end of the pandemic, restrictions on travel are continually being adjusted.
More updates are constantly being posted at the Bureau of Immigrations Facebook page.
Research travel requirements of your destination
Every traveler should do due diligence in finding out the requirements of his or her destination country. Pandemic is not yet over, and having tourist visa does not guarantee you will be allowed to enter their borders.
Philippines now allowing non-essential outbound travel, but some countries only allow essential travels for their inbound passengers. Travel restrictions of each countries changes from time to time, so you need to be updated with the government rulings of your destination. Your booked airline or hotel may have some pieces of advice too.
Related blog: USA Travel Requirements
Expect longer airport checks
Because of the additional requirements and tighter security protocols, you have to expect there are longer airport procedures.
On your points of entry you may encounter mandatory tests and quarantine procedures which also entail additional costs.

Practice preventive measures
Also, remember to practice preventive measures. As cliché it may sound, always wear mask & stay at least 6 feet apart from other people in public, wash your hands, pocket sanitizer (with at least 70% alcohol), do not touch your face and avoid being close to anyone to minimize possible exposure.
Remember, when you are inside a commercial aircraft, the risk is higher so be extra vigilant.
More information on precautionary measures on traveling during this COVID-19 pandemic at the CDC website.

Mandatory quarantine upon return
Filipino nationals from the countries above can enter the Philippines but must undergo a quarantine for a few nights.
Quarantine hotel should be booked in advance. If possible, get a quarantine facility booked even before the start of your travel. The quarantine facility must be accredited by tourism and health agencies.
Tourism gradually being reinstated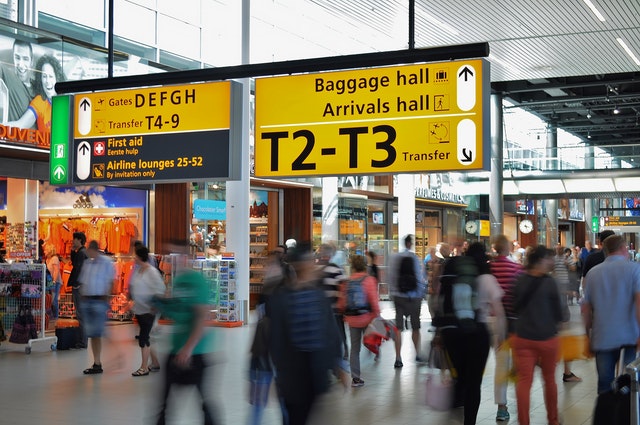 Though it is still strict to traveling the world, recent developments point towards to freeing up leisure travel controls.
In the Philippines, however, tourist attractions were closed again during this modified enhanced community quarantine (MECQ).